Automate your inbound claims intake process across digital and physical channels with a single solution that delivers efficiency gains, data accuracy, and information security. As part of the Intelligent Business Platform℠, you and your team will find the intuitive dashboard, robust analytics, reporting, and application hosting that enables you to get started quickly, avoid First Notice of Loss (FNOL) issues, and gain new insights from the claims process.
Why companies choose RICOH Claims Management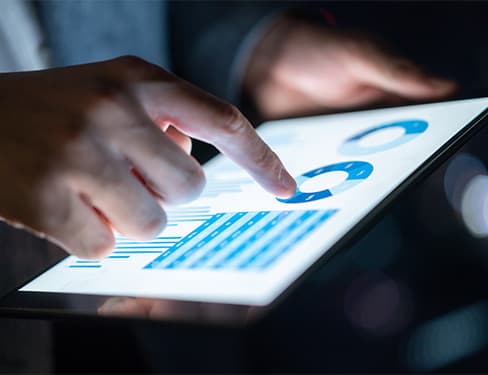 Faster – yet still secured – processing of claims
Accelerating the speed of claims processing is critical. Automation of data capture and conversion via a secured platform enables hybrid and remote workers to stay productive, wherever they are working.

Increased data accuracy
Advanced Intelligent Document Processing (IDP) services reduces data entry errors as automated workflows make claims processing a matter of review and approve.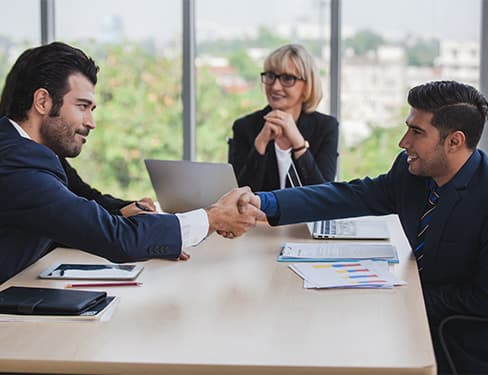 An elevated customer experience
Reduced time to resolution improves overall customer satisfaction, retention, and renewal rates.
Accelerated revenue realization
Faster claims processing speeds receipt of customer payments. As a hosted solution, you also have faster time to ROI with fewer upfront capital costs.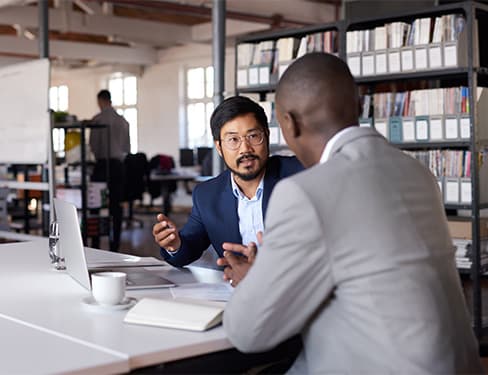 Quick, scalable deployment
The "as-a-service" model allows you to get started quickly and scale services up or down as needed.
Advanced reporting
Data analytics and Service Level Agreement (SLA) reporting draw information and insight from your claims management process to inform new opportunities for workflow improvements, customer engagement, and planning.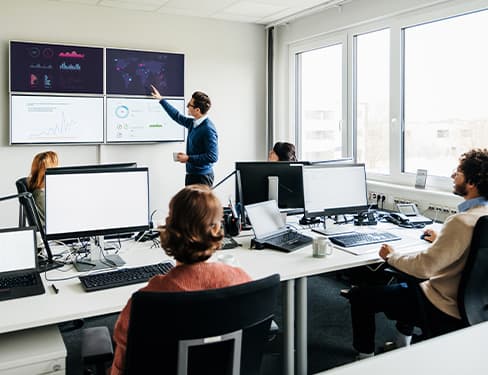 Ready for fast, secured claims management?
As companies around the world adapt to new ways of working, processes are changing. Speak with one of our representatives to see if RICOH Claims Management is right for your business.