RICOH municipal government solutions
Why Ricoh for your municipality?
To help you operate your city more safely, effectively, and efficiently, we work hard to make records management and workflow solutions simple. For more than ten years, workplace innovation solutions have been shaped by Ricoh, an industry leader in process automation.

Looking for something a little different? Explore solutions for Provincial Government and Federal Government.

Modernize operations for efficiency and cost-savings
Protect against cyber attacks
Facilitate citizen engagement for greater inclusivity
Our partnerships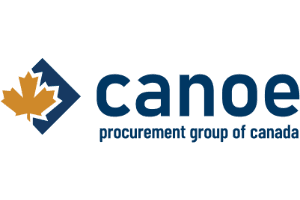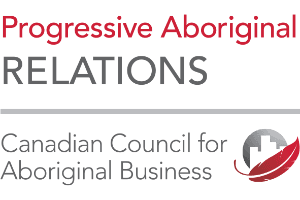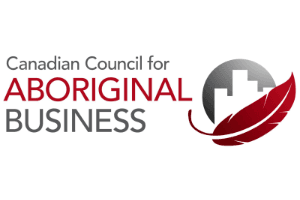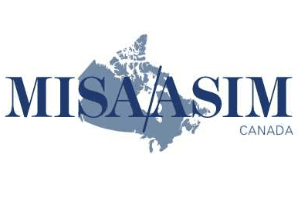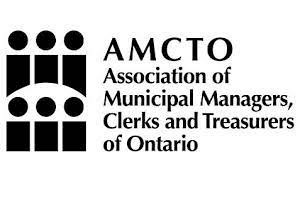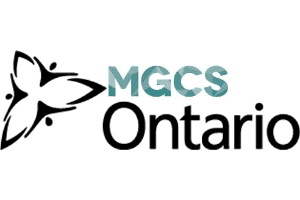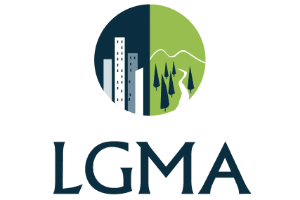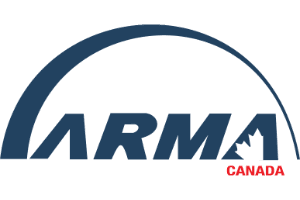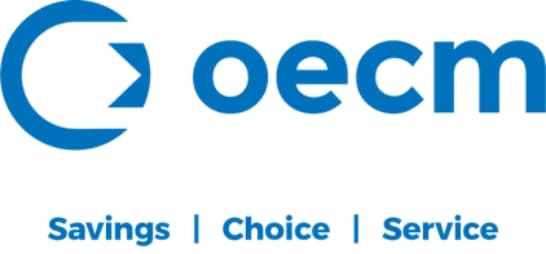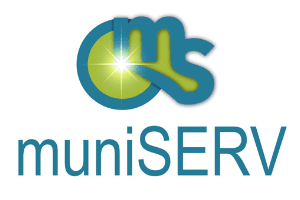 Ricoh solutions in action
City of Brampton
City of Brampton
Now they have a secure and eco-friendly print environment that saves money and makes printed documents as secure as digital.
Township of Springwater
Township of Springwater
With every document now digitized, their records management system is an error-free and secure single source of truth for easier work.
Building a better future for Indigenous communities
Building a better future for Indigenous communities
Driving awareness, preserving tradition, and enabling meaningful change for Indigenous communities with the Progressive Aboriginal Relations (PAR) program.
Let's connect
Our people help yours do their jobs better, faster, and more securely. Let's talk!