Managed Print Consulting Services
Transform how you print with our 20-year proven continuous improvement methodology.
Take your printing from cost center to business continuity solution and profit driver. Our five-phased approach analyzes your print environments,  uncovering insights in your print device data and usage that we can use to develop a strategy for efficient digital transformation, enabling an agile digital workplace.
You maintain full strategic control in every engagement. As your partner, we become an extension of your staff, bringing the expertise and resources needed to help you reach and sustain your business goals.
Turn your data into meaningful insight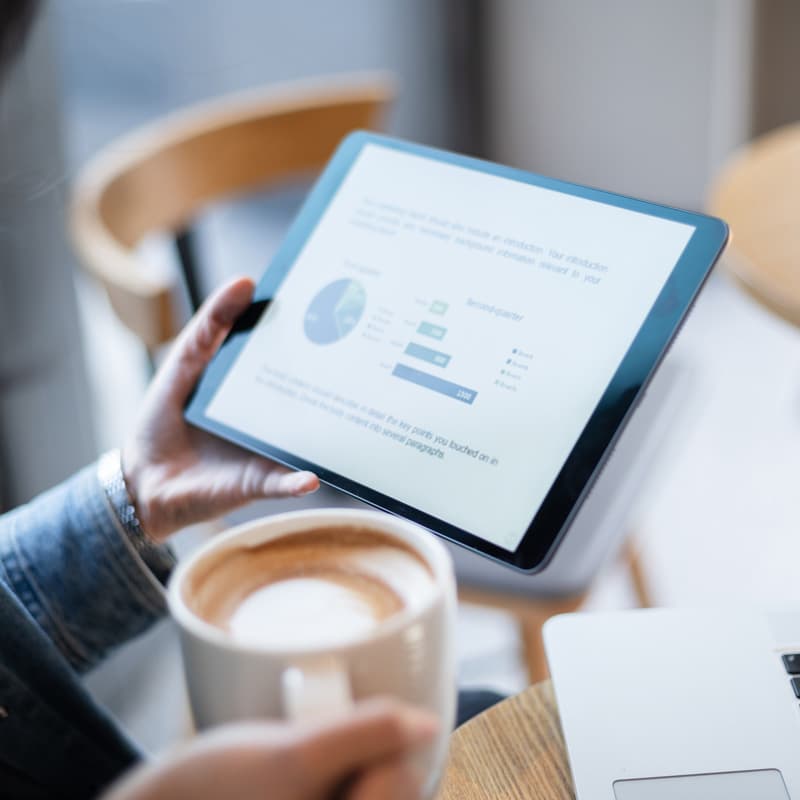 Every page printed is printed for a reason. And the data behind each page can reveal:
Opportunities to reduce print volumes with digital workflows.

Areas to optimize device configurations.

Gaps in information and data security.

Where training is needed to support user adoption.

How to best support the employee engagement and productivity. 
Our experts work with your team to understand your data and turn these learnings into actionable insights.
See how we put print analytics to work for you
Optimize the flow of information through your business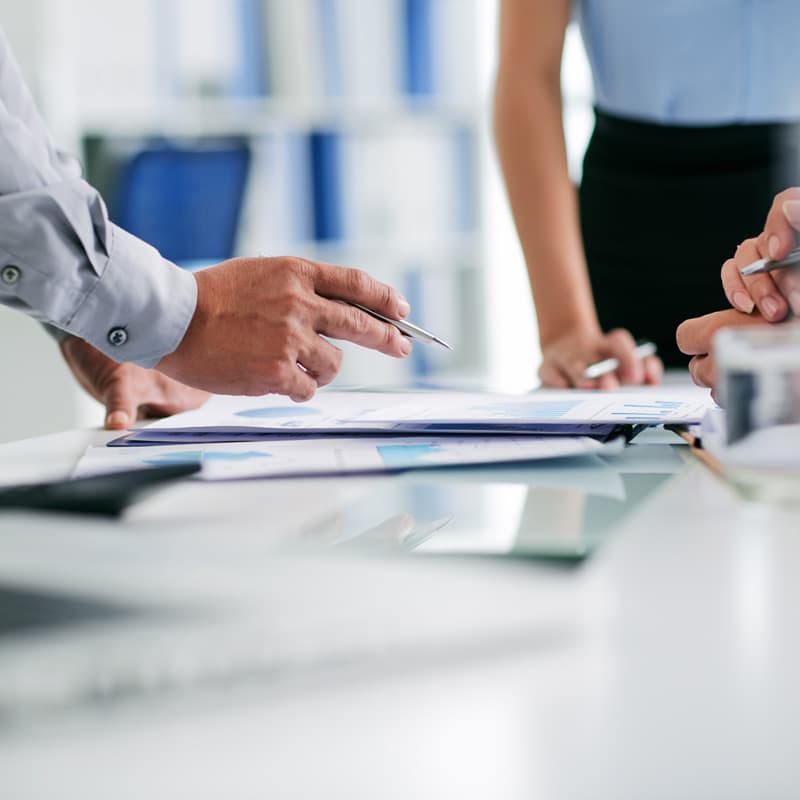 How information flows through your business directly affects your bottom-line. Efficient movement of information keeps your data secured and transforms print and document workflows into profit contributors. 
Ways we can help you to optimize your organization:
Address user-based and infrastructure challenges to protect your data.

Enhance user productivity with print policy, mobile printing, streamlined print rules, and secured print.

Make faster decisions with advanced reporting.

Improve adoption of new print initiatives with change management best practices.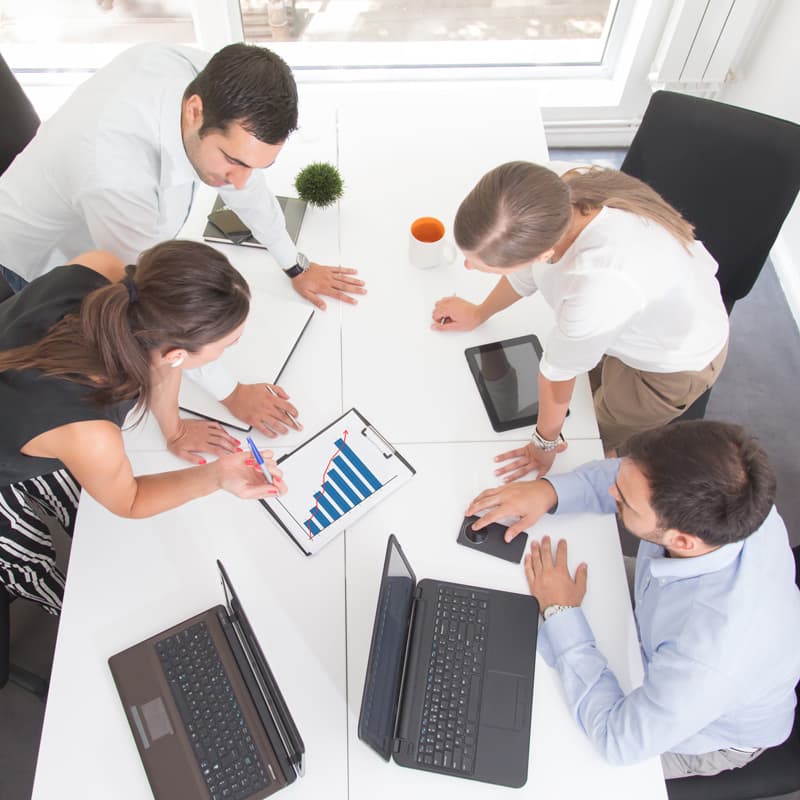 Create positive, sustainable change that empowers growth
Our process includes best practices for continuous improvement. Together, we will:
Regularly review the analytics behind document and workflow processes for insights.

Continually evolve your print infrastructure for appropriate cloud, onsite, or hybrid environments.

Explore strategies that deliver time and cost-saving digital services such as mail management, IT and enterprise support services, collaboration tools, and more. 
As your organization takes the journey to digital transformation driven by the insight hidden in your print data and device usage, you'll foster interoperability, increase employee engagement, and drive operational excellence.
How can our Managed Print Services consultants help your organization?