RICOH Analytics for Print
Leverage print data and data analytics to fine-tune your print environment.
Company adoption of sales analytics applications in the cloud will account for more than 50% of market growth by 2021, up from 25% in 2016.¹
Print ecosystems represent both a challenge and an opportunity for most enterprises. The challenge? It can be tough to figure out where inefficiencies are and how to correct them. The opportunity? Identifying and correcting those inefficiencies can represent significant cost savings for your business, not to mention improved use of human and capital resources.
Many enterprise decision makers are trying to decide if and when they should incorporate third-party print management services into their business plan. Read this eBook to learn about the five signs that signal your enterprise may be ready for a print management solution like RICOH Analytics for Print.
View the ebook
RICOH Analytics for Print mines the abundance of data in your print environment, assessing practices and patterns of printer usage. We then make sense of that data, creating configured, actionable insights that identify the places to improve efficiencies, helping you achieve your organizational goals.
Get actionable insights from your data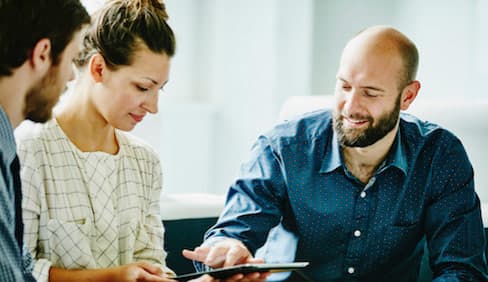 Learn what data to track and how to use it.
Data analytics, AI and machine learning all allow you to drill down on data, parsing it in hundreds of ways. But what to measure and where to begin? RICOH Analytics for Print helps identify the print environment variables you need to monitor — and tells you why.
Simplify decision-making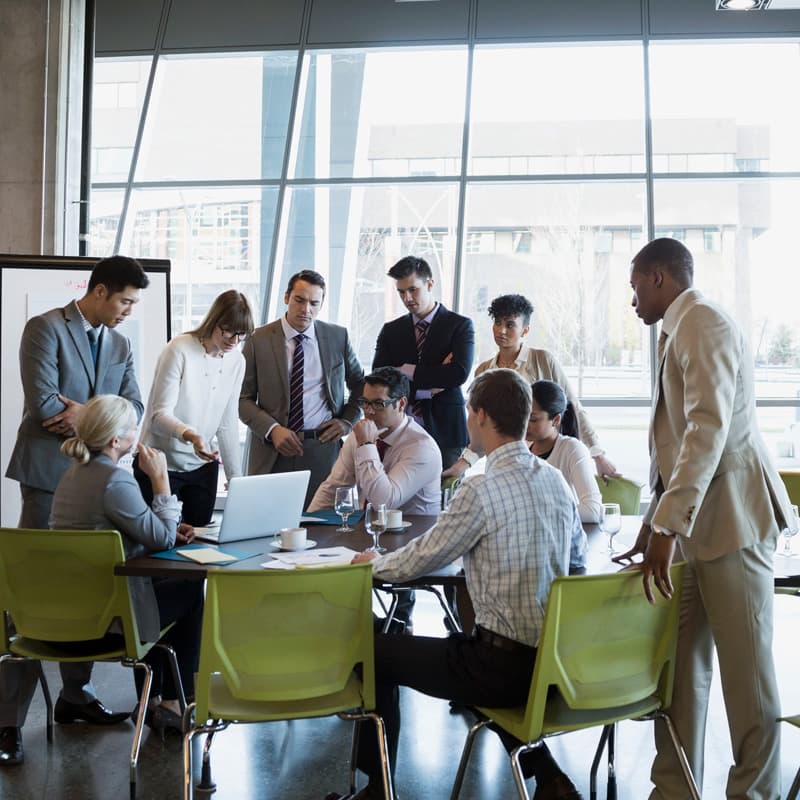 You've identified and collected useful data. Now, you need to apply it.
You'll get a clear picture of your print environment with dashboards and reporting delivered by expert consultants. With this data, making decisions on asset allocation and printer optimization becomes simpler.
Find cost savings and make them a reality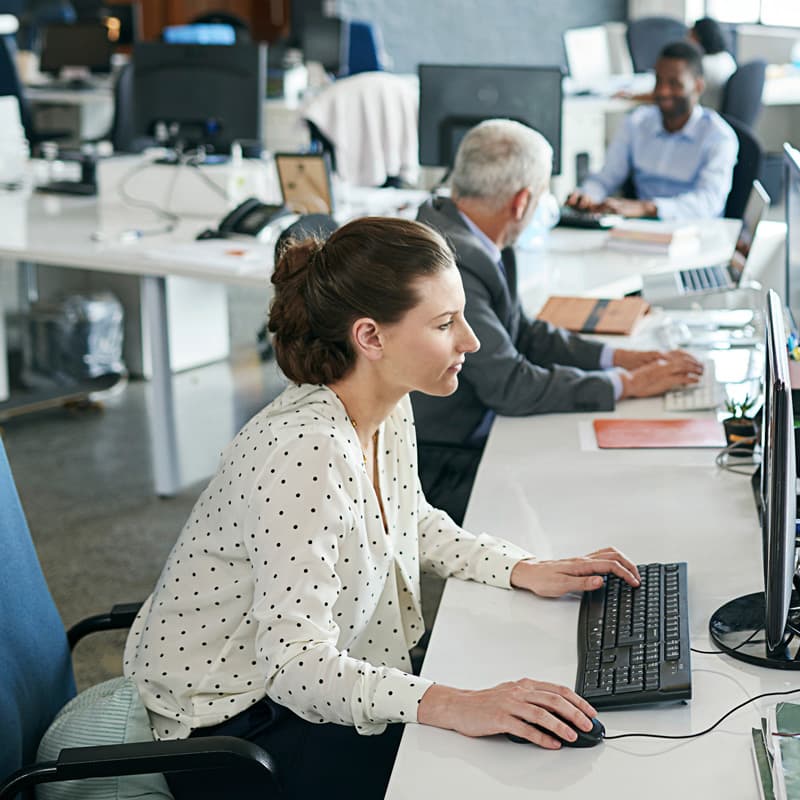 People in your organization are super busy. Let us help ease their load.
Detailed analytics reporting reveals usage patterns, print behaviors, device efficiencies, and more. As your partner, we go further applying our experience and expertise to recommend action plans to make change seamless and real.