Print MIS
Use a single solution for back-end print shop management, including print estimating, job costing, invoicing, CRM, reporting and more.
Running a profitable print shop is far easier when you can manage, manipulate and view the numbers in one organized system. With print MIS, your data is always up-to-date, so you can make precise, confident decisions about everything from customer orders to new offerings. You no longer have to guesstimate or use unconnected software tools. We'll assess your operation, customize and implement a print MIS solution, and provide support.
Use your print MIS system to quote jobs accurately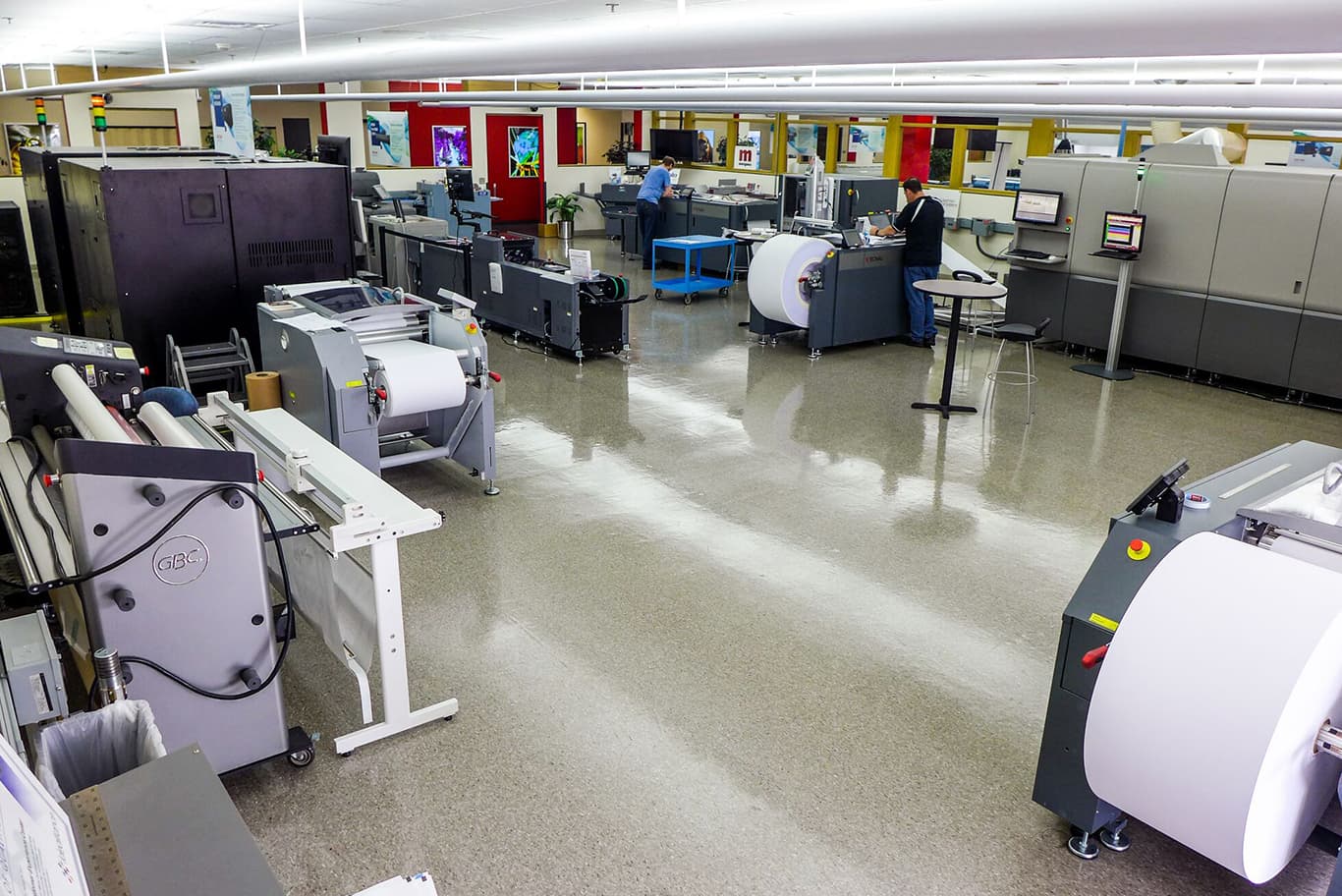 Replace ad hoc, inconsistent estimating with pricing based on actual costs.
Guesstimating is risky and inconsistent. Our print MIS solutions reference your actual costs, apply your rules and calculate prices based on the data you put into it. Set general or customer-specific strategies, and know the profitability of every job.
Manage day-to-day business operations better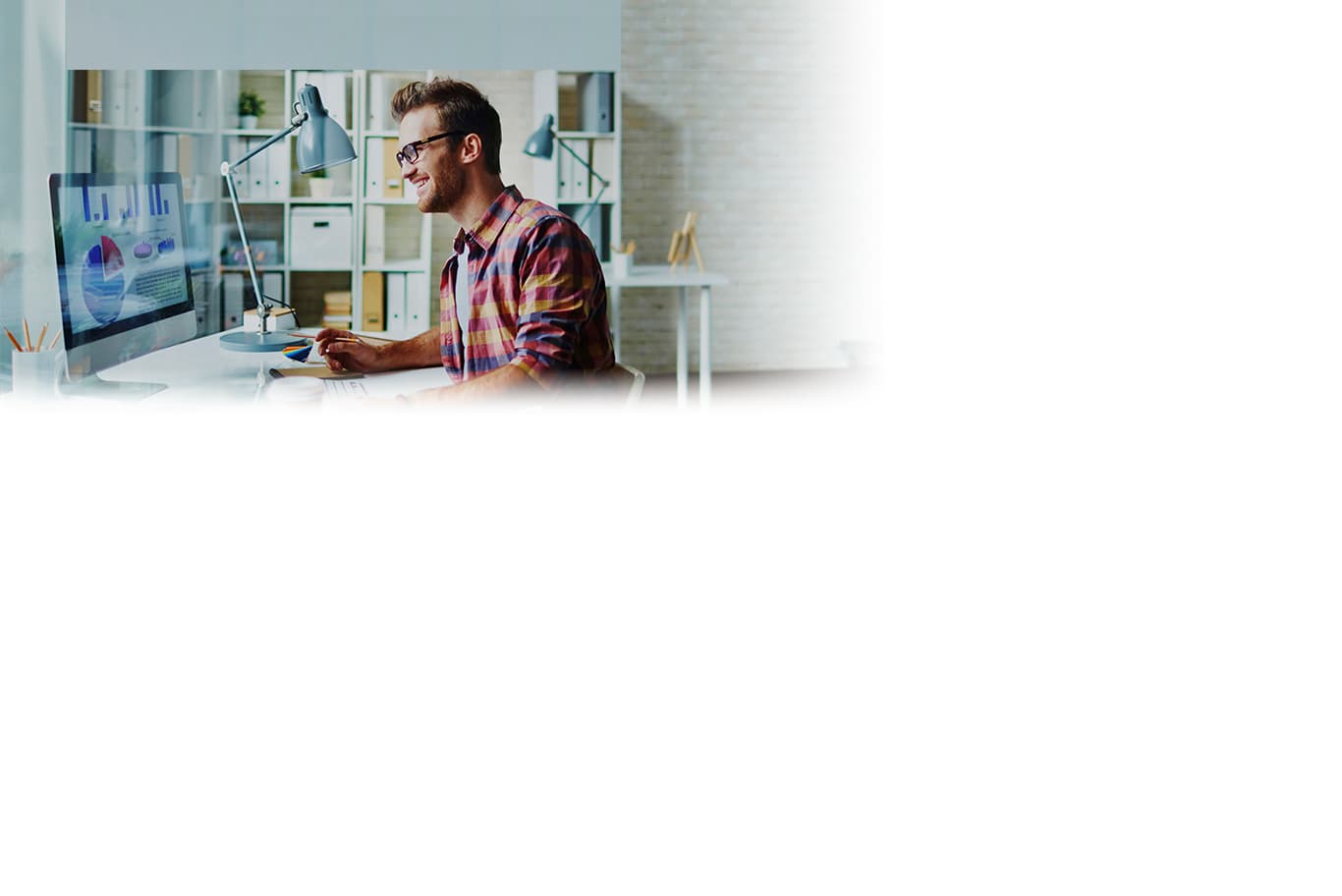 Get a centralized view of your operation and reduce inefficiencies.
With unconnected tools and spreadsheets, it's difficult to roll up the numbers for reporting, taxes, regulatory compliance and so on. Our print MIS solutions make this easy by centralizing, integrating and displaying information in a single dashboard.
Improve decision-making with print MIS capabilities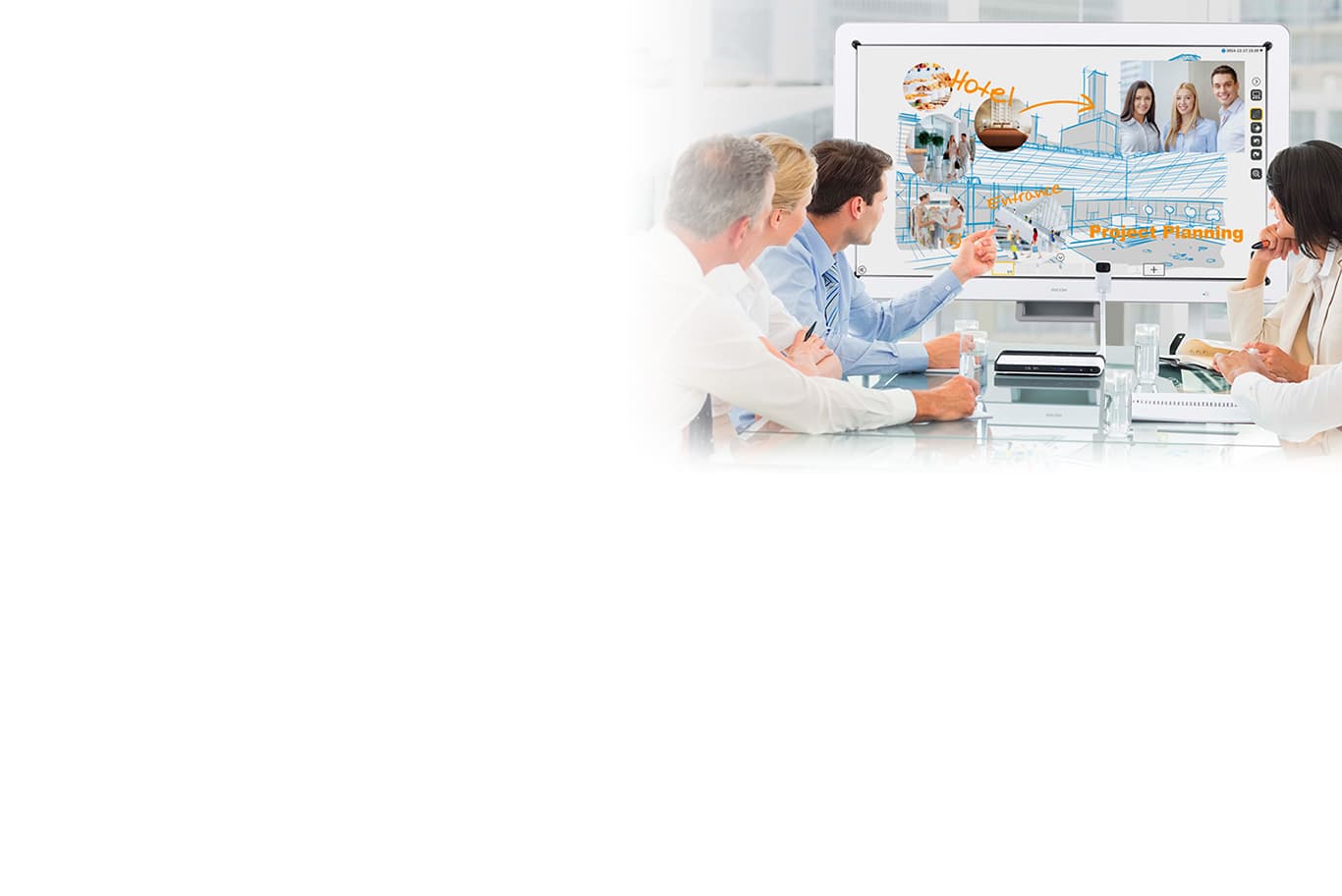 Run "what if" scenarios in the office or on the road with mobile access.
Does it make sense to launch a new offering or buy new hardware? What are your profit margins on various quantities of VDP orders? Run the numbers through our print MIS system to answer your business planning or business development questions.