Print Workflow Automation
Run your print shop more efficiently by removing human touch
points and bottlenecks. Grow confidently with an operational
structure built on automated print production workflows.
Production workflows support ordering, product manufacturing, billing, payment and marketing. Every human touch along the way can drive up costs, cause errors and create delays. Our workflow automation solutions, such as Web to Print and Print MIS, remove these touches and improve your customer experience (CX), processes and costs. Our holistic, consultative process includes assessment, recommendations, implementation and support from technical and marketing experts.
Impress customers with your responsiveness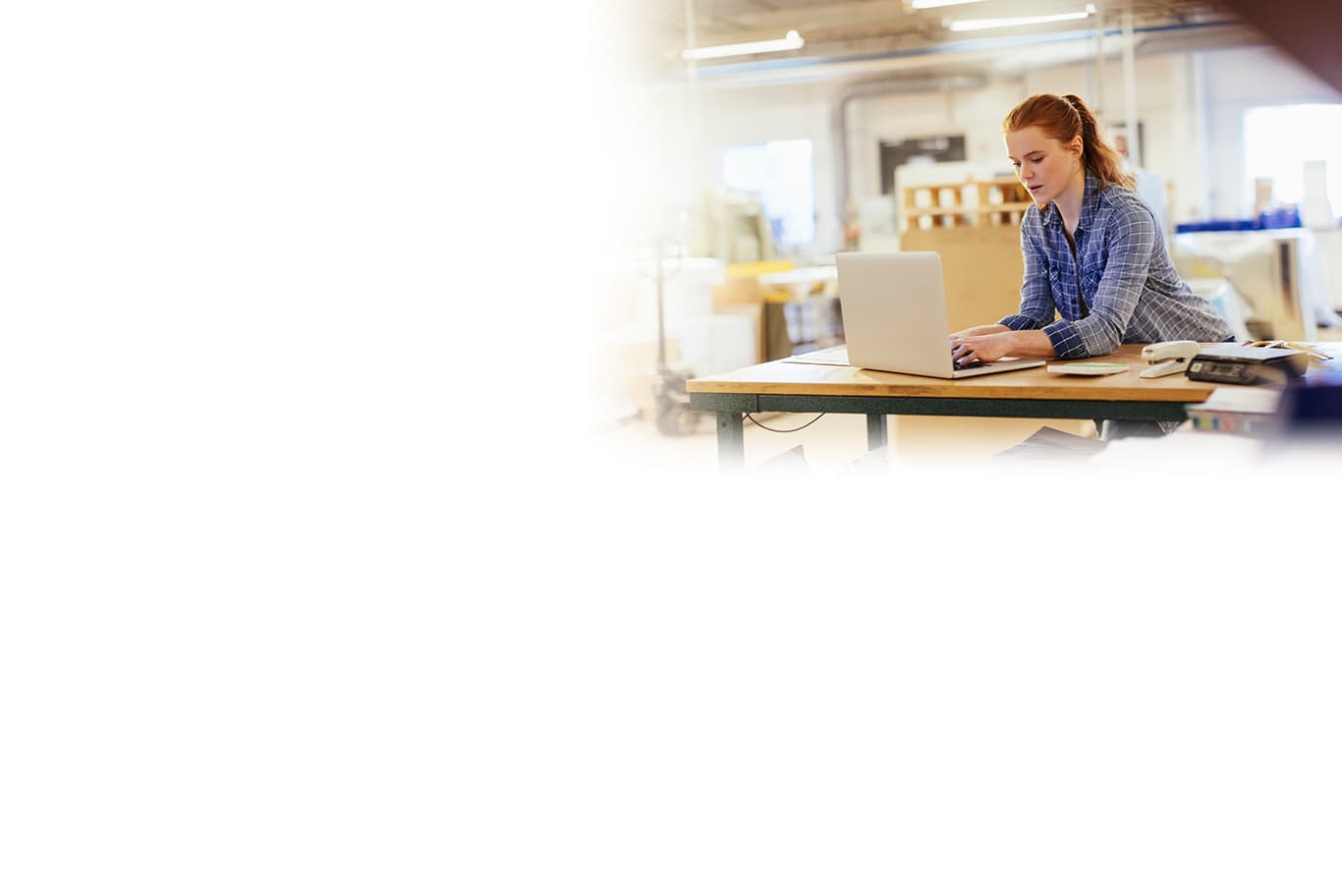 Automate print workflows to speed up ordering, communications and delivery.
Put CX on a continuous improvement track because you back up commitments with speed, accuracy and consistency — all driven by data. Include Web to Print for seamless ordering:
Online job submission

Real-time job status updates

Online proof approvals
Eliminate bottlenecks with customized print workflows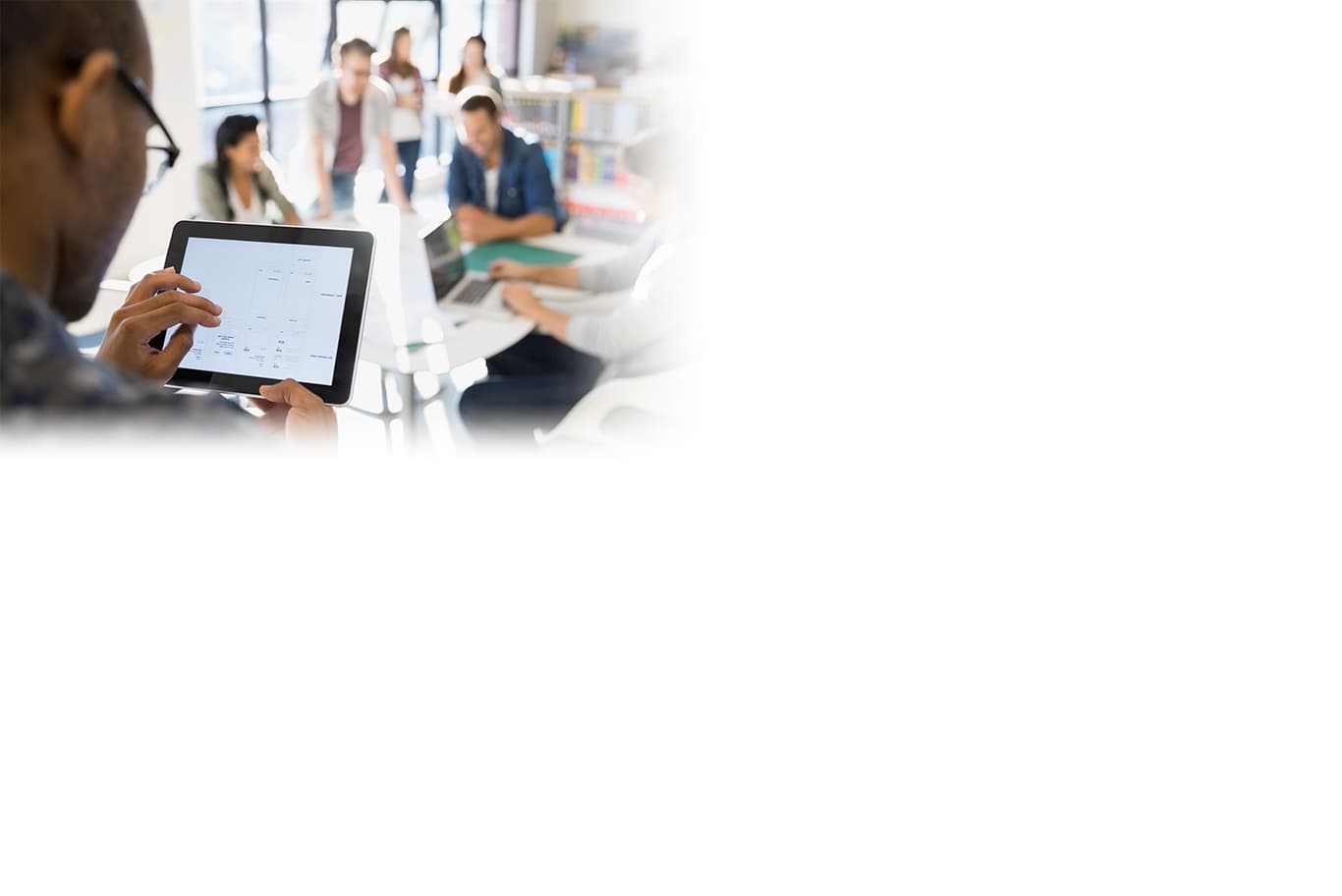 Fly through jobs while you reduce errors and improve consistency.
It's difficult to make leaps in productivity when you depend on manual processes. Let our software do the walking and talking at high speed. For example, use a postal solution to correct addresses, send data to your Print MIS or invoke job batching.
Lower costs by automating print production workflows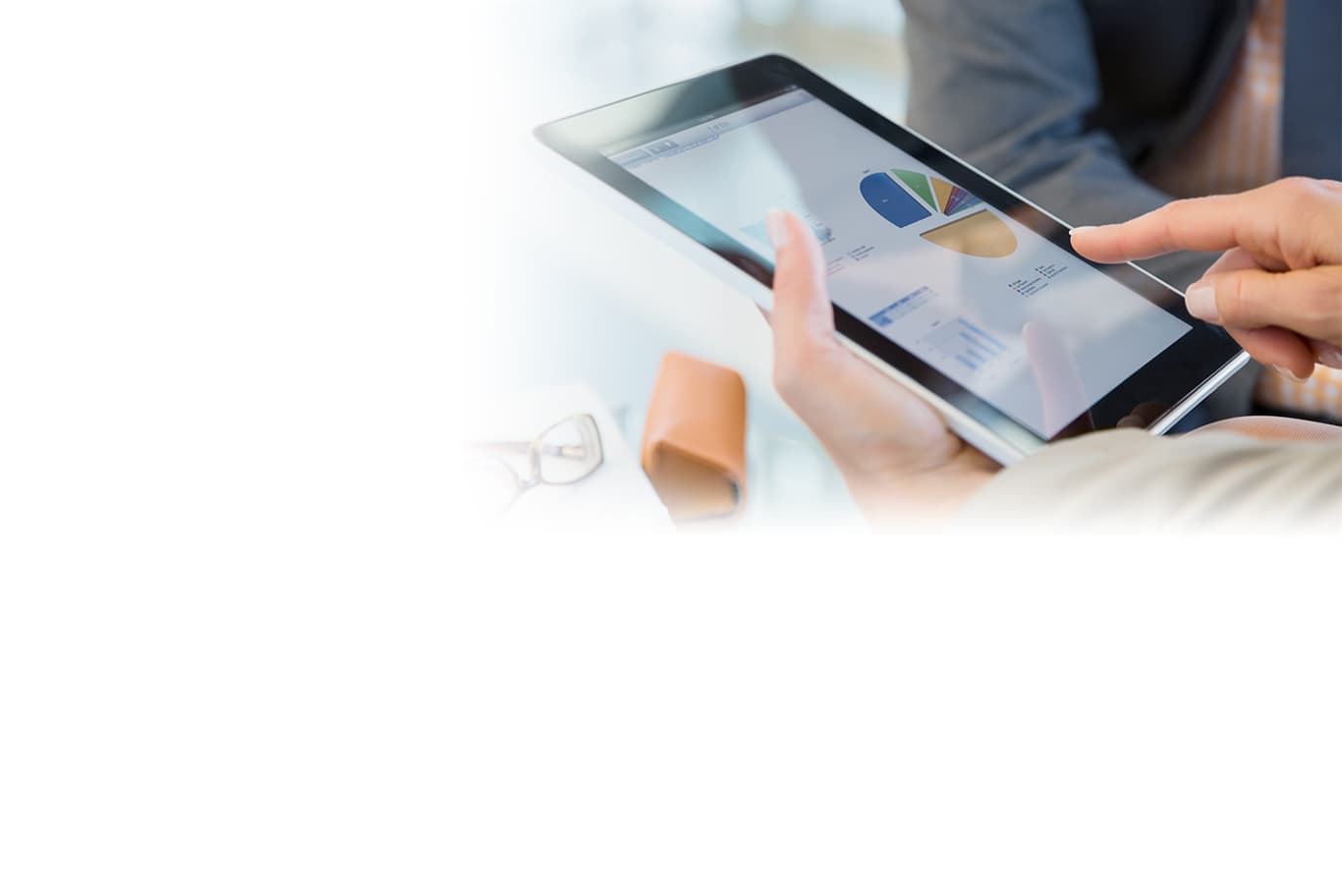 Discover ways to improve CX, staff productivity and revenue.
Satisfy customers with accurate order fulfillment while you lower labor costs. Automation enables touch-free prepress, job control via a dashboard and easy reporting. Savings can fund innovative capabilities that help you and your customers grow.