eDiscovery Services
Discover critical information at the earliest stage to proactively manage cost and mitigate risk.
Digital Forensics Services

Our licensed team of forensics experts will effectively collect your Electronically Stored Information (ESI), investigate your matters, and provide expert testimony with speed and reliability for a truly defensible and auditable process.
Managed Review Services
Our background-checked, licensed contract attorneys use a technology-driven approach to locate all the documents needed for your case. This approach helps get to your most critical information fast with scalable attorney coverage and fixed fee contracts. 
Infrastructure and Managed Services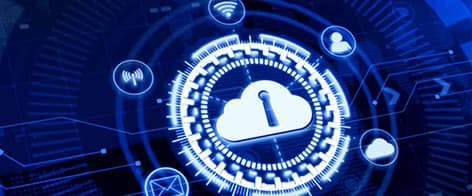 A secured and scalable cloud environment supported by our team of experts who specialize in managing complex infrastructure. We can seamlessly migrate your data and applications to our industry-leading cloud environment, provide application support, and troubleshoot issues.