Marketing Solutions
Maximize marketing results with planning, data mining, cross-media strategies and more.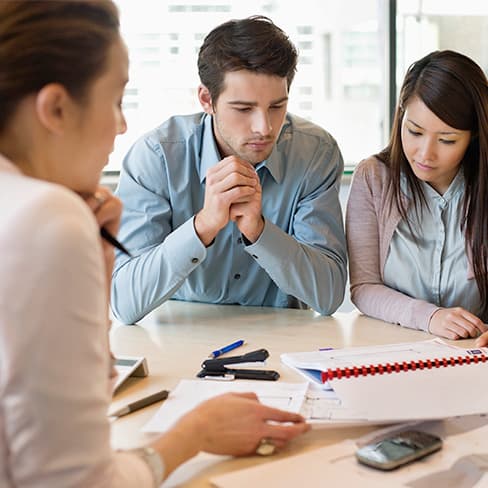 Make marketing easier and better by leveraging industry knowledge, automation and data insights. Our marketing consultants can help you:
Develop an integrated marketing plan that puts your resources to their best use.

Identify target audiences and attributes to refine messaging.

Enhance customer experience (CX) with multi-channel and omni-channel strategies.

Identify the software and hardware that fit your needs.

Monitor and manage campaigns easily and efficiently
Maximize the return on your marketing investment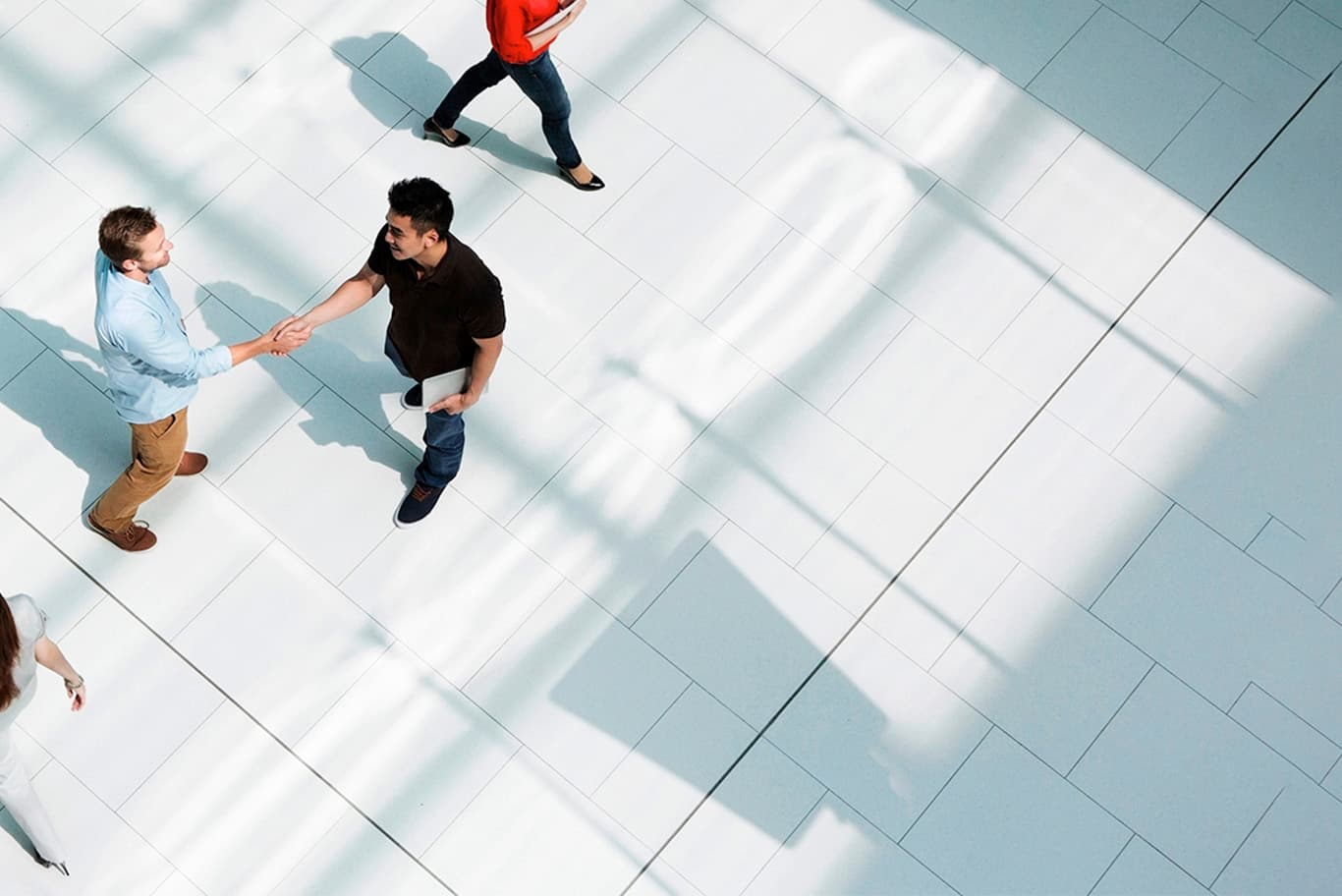 Apply the right marketing expertise, tools, processes and technology.
Effective marketing can help you be more successful at raising funds, recruiting students, acquiring new clients or pursuing new revenue opportunities. Our consultants are laser-focused on strategies and tactics to increase your response rates.
Improve CX with an integrated marketing solution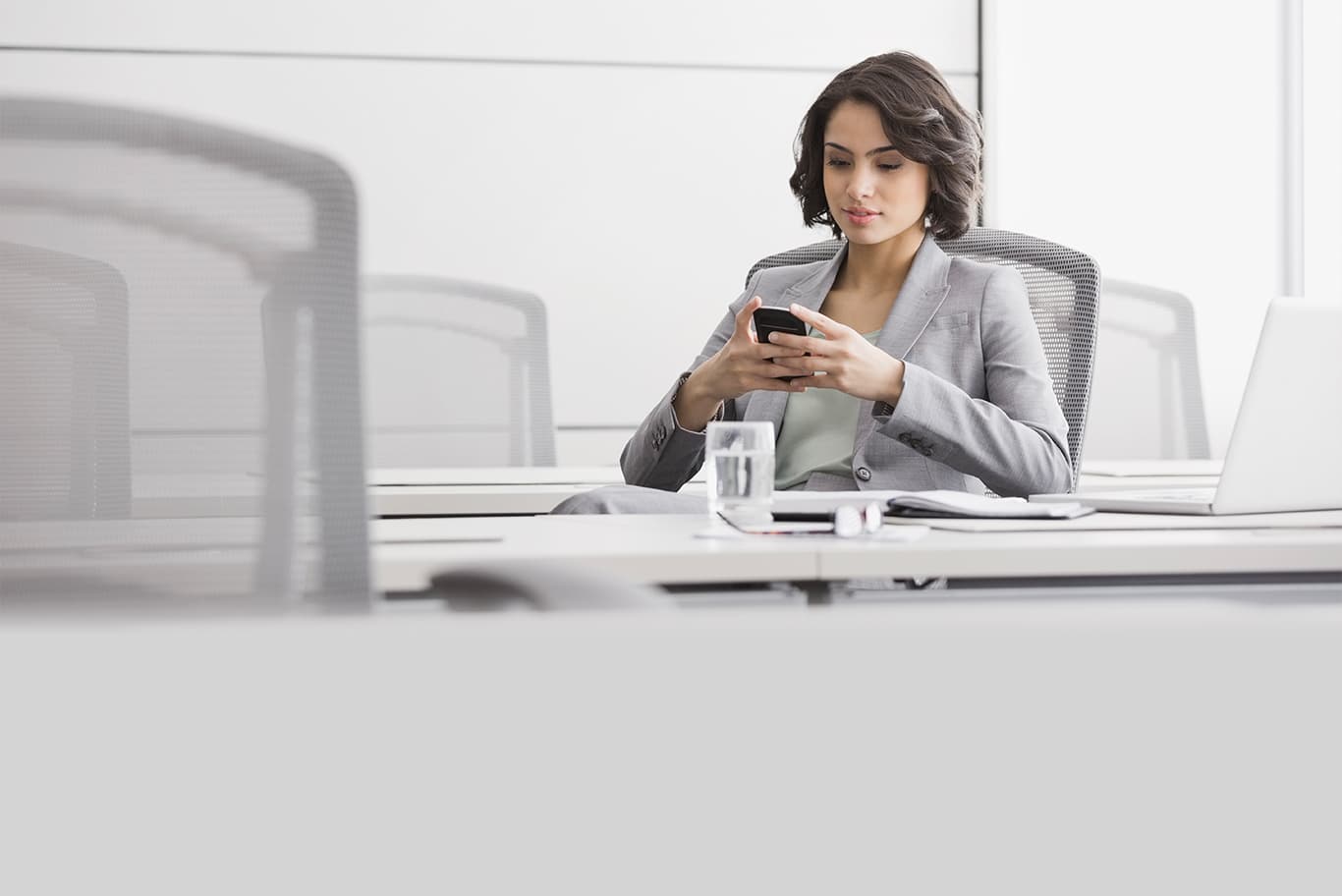 Increase engagement with personalization and preference management.
When you personalize messages using cross-media strategies, you engage readers in more relevant ways. Send marketing communications in each recipient's preferred channel, and switch easily from print to web to mobile to email when preferences change.
Save time and money with marketing automation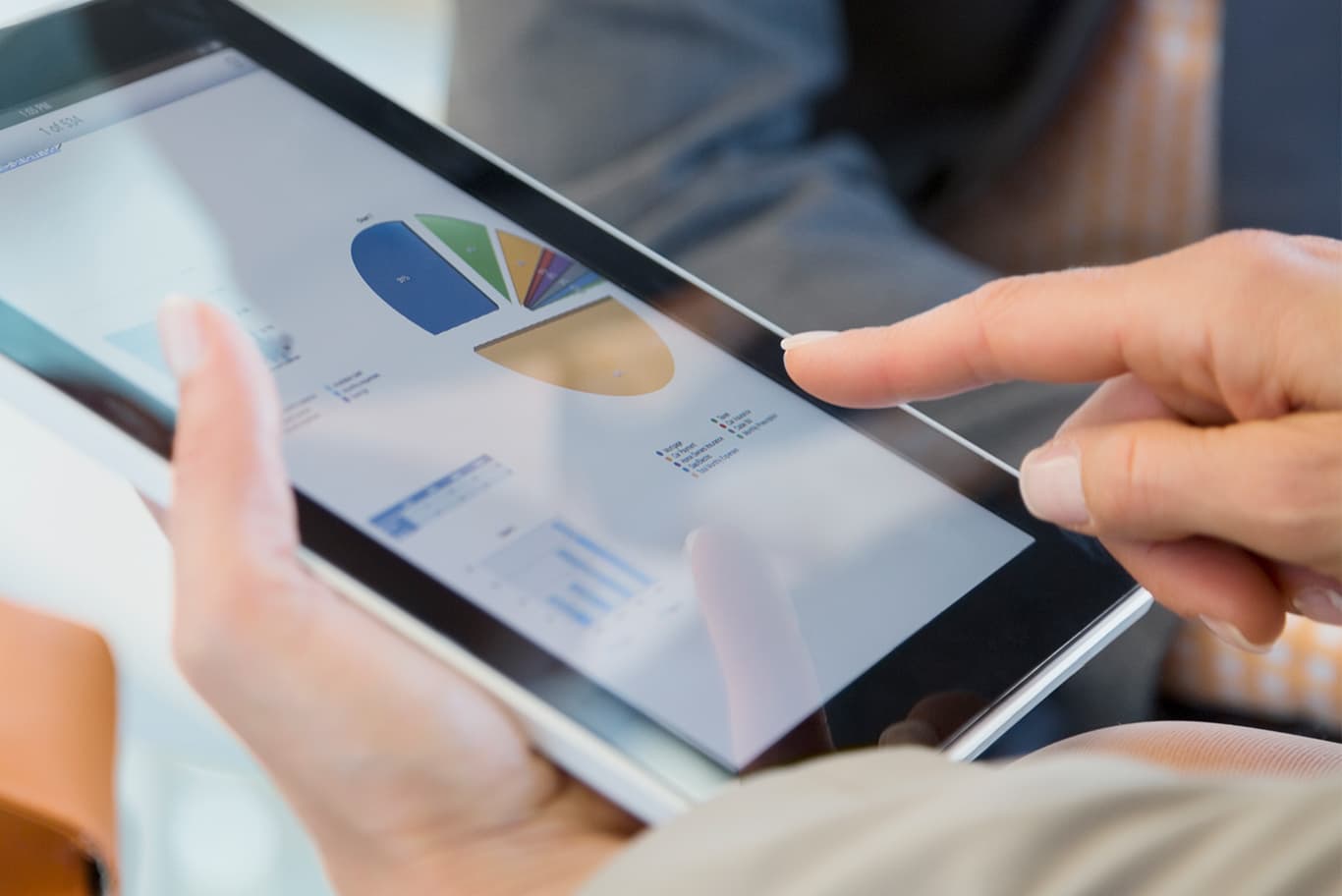 Simplify data mining, composition, printing, e-delivery, tracking and more.
Our integrated technology stack spans APIs to CRM. You can automate manual processes and make decisions based on analytics instead of best guesses. Our dashboard and reports make it easy to launch campaigns, monitor progress and manage to KPIs.