Electronic Bill Presentment, Payment & Accessibility
Improve the customer experience with an EBPP solution that satisfies accessibility laws.
Your customers have preferences about how they want to view statements and other information and how they want to pay bills. Our consultants help you meet these preferences with an electronic bill presentment and payment (EBPP) strategy that includes paper, e-presentment, mobile solutions and an ADA-compliant information access solution. You'll receive:
Focus on business-wide customer experience.

Brand and message fidelity across channels.

Streamlined front- and back-office EBPP operations.
Offer mobile viewing and e-payment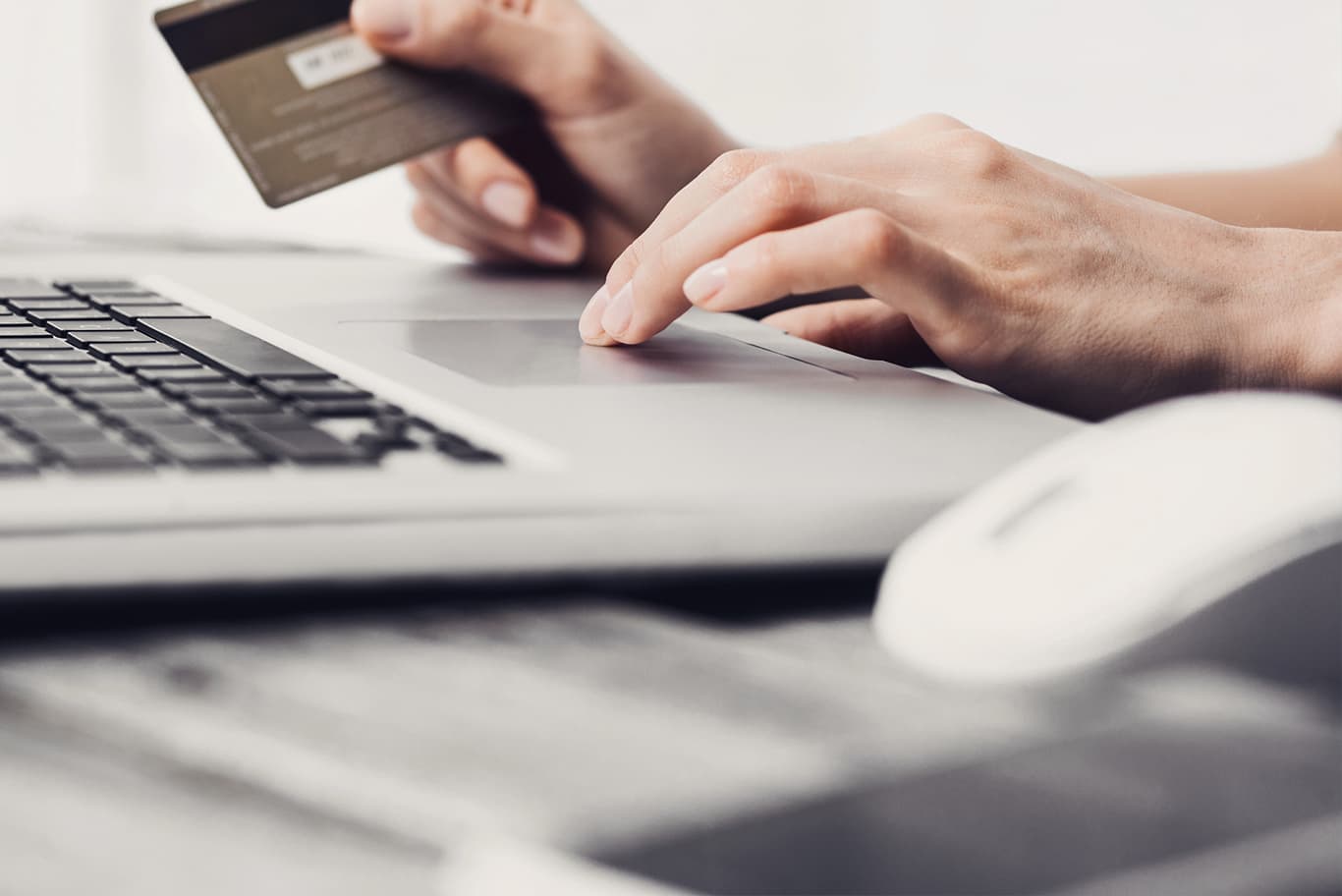 Make your EBPP mobile solution attractive and easy to use.
With the right mobile support, you can accelerate payments and revenue collection. Some EBPP providers offer only complicated multi-vendor solutions. As a one-stop source, we can assure cohesive customer service with integrated multi-channel options.
Build an access solution into your EBPP to avoid fines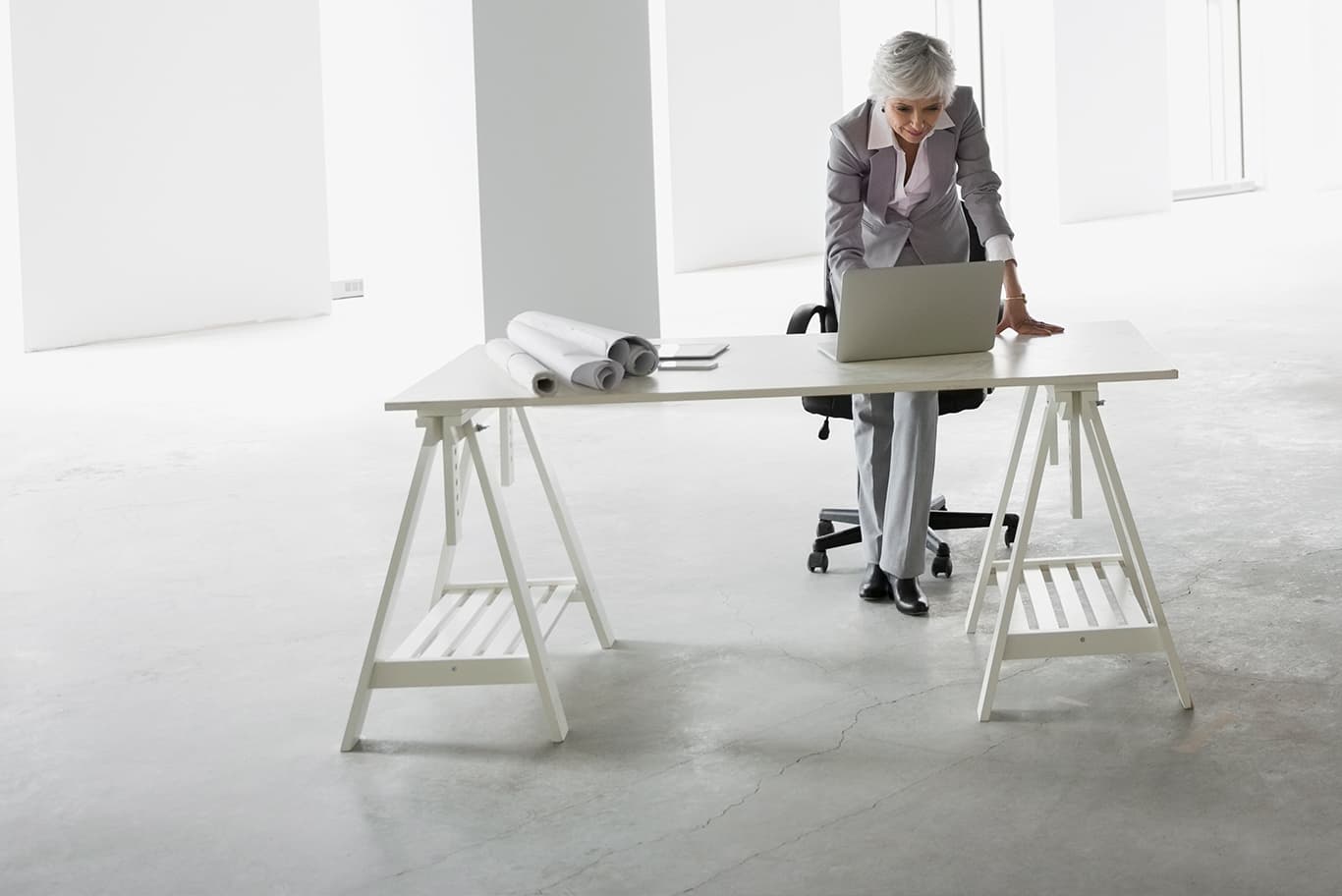 Improve customer experience by complying with accessibility regulations. 
Accessibility laws are complicated, but we stay on top of them for you so your system is always up to date. Our access solution includes assistive technology, so you can publish information in ways that make it usable for everyone.
Simplify electronic bill presentment and payment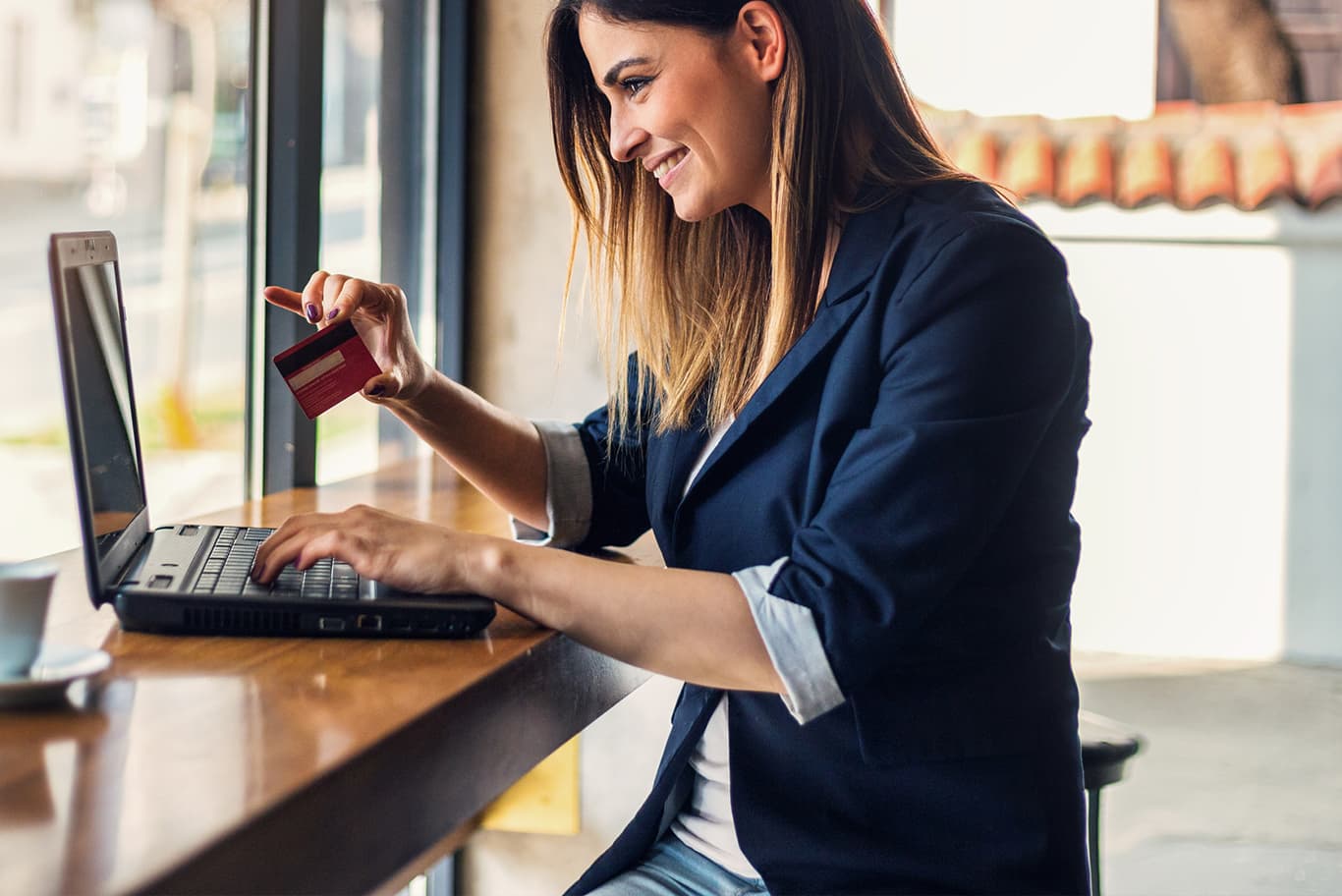 Save time and money by engaging experts with real-world experience. 
DIY can be an expensive, disruptive trial-and-error process. Make it easy on your business and your customers. Work with EBPP consultants who know your industry and can create electronic billing solutions based on preferred industry practices.