Production Printing Software Support Services
Receive the software technical support you need to keep your print operation running smoothly.
When you need assistance with a software product you purchased from us, just call the hotline number to receive support from skilled technicians who are dedicated to production printing. Experts in our U.S.-based support centers are available up to 24/7, depending on the product and your software support contract terms. Both standard and custom plans are available. If issues can't be resolved over the phone, you'll receive onsite assistance.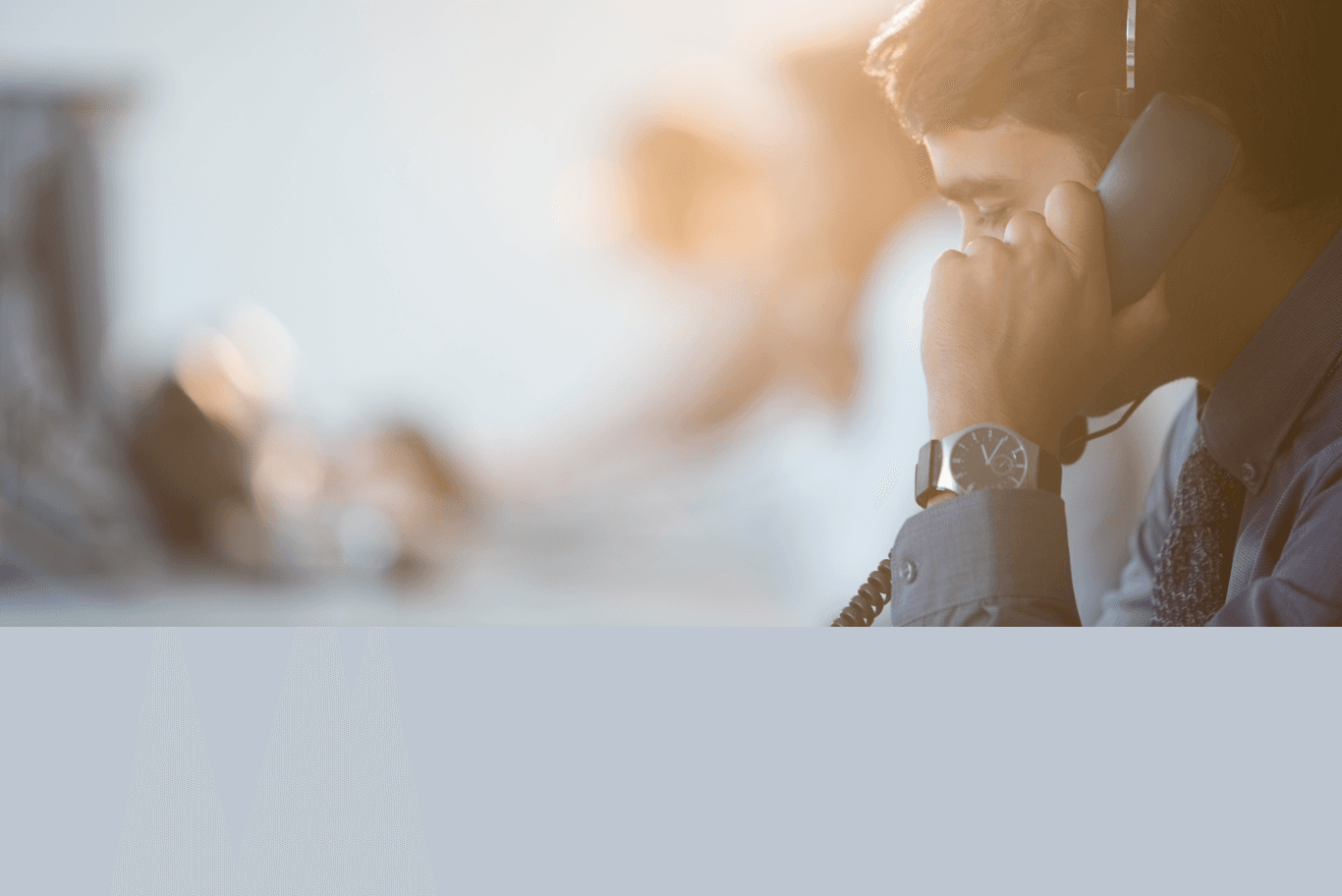 Expedite trouble-shooting and problem identification
Run scenarios to test your particular issues.
The thorough training we provide upfront may eliminate software technical support calls. However, if you need help, our experts can conduct an immediate, in-depth investigation because the hardware and software we sell is installed in our support centers.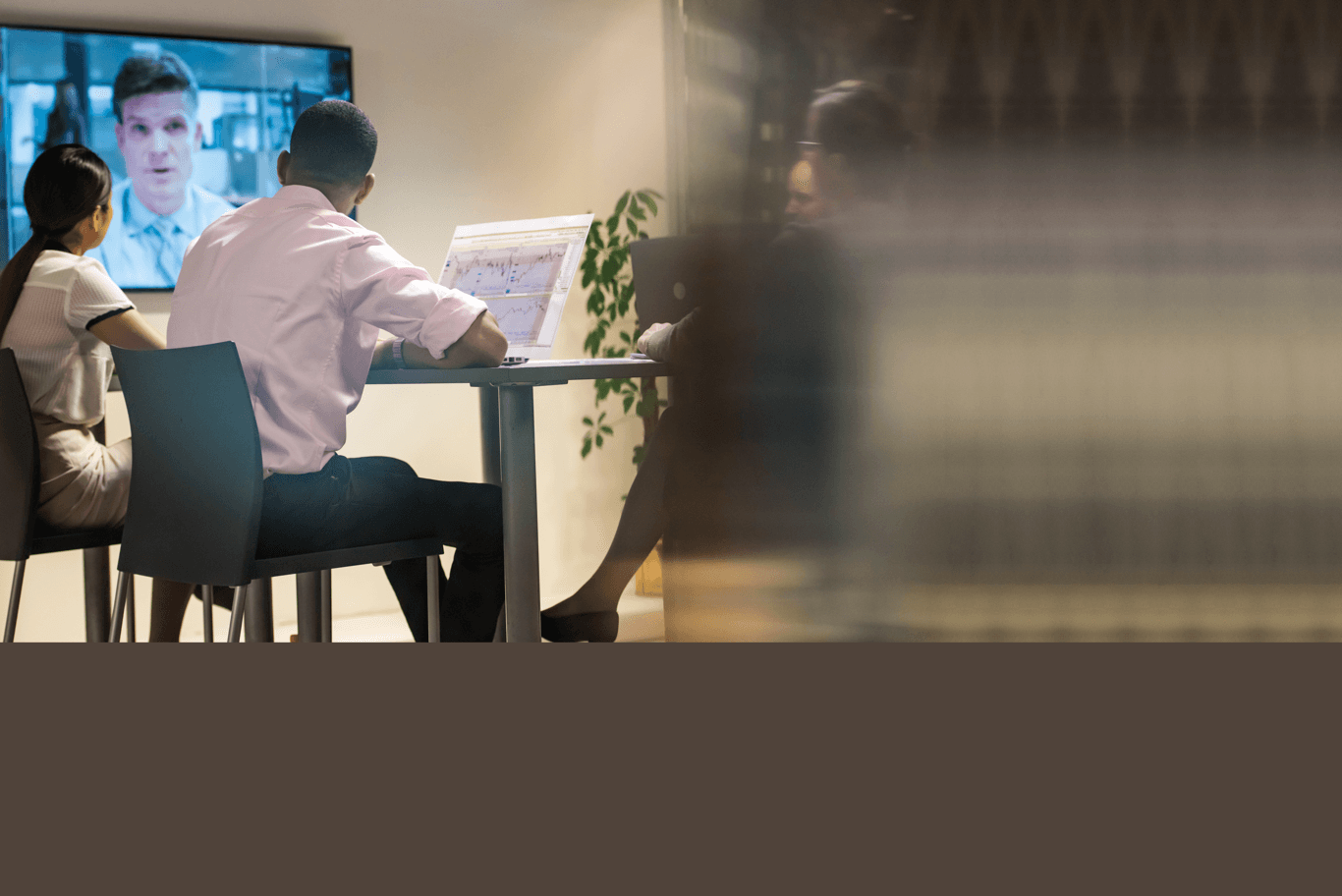 Identify the shortest route to a quick resolution
Rely on built-in, remote diagnostic tools.
After our software support specialists gather information and identify the problem, they set up an online conference call with you to walk you through what to do, whether that involves installation, reconfiguration, user training or another action.