Production Implementation Services
Boost the efficiency of your production print operation and realize ROI faster when your staff is trained and certified on the use of digital printers, finishers and software.
When you purchase new technology, you want your staff to be capable of using it effectively as soon as possible. In order to ensure that your team is ready to succeed, our experts educate your staff onsite using a process and checklists that are standardized worldwide. They take into account the work you are producing as well as potential new work, when they deliver:
Digital press training

Print operator certification

Fundamentals of color management
See your investment pay off sooner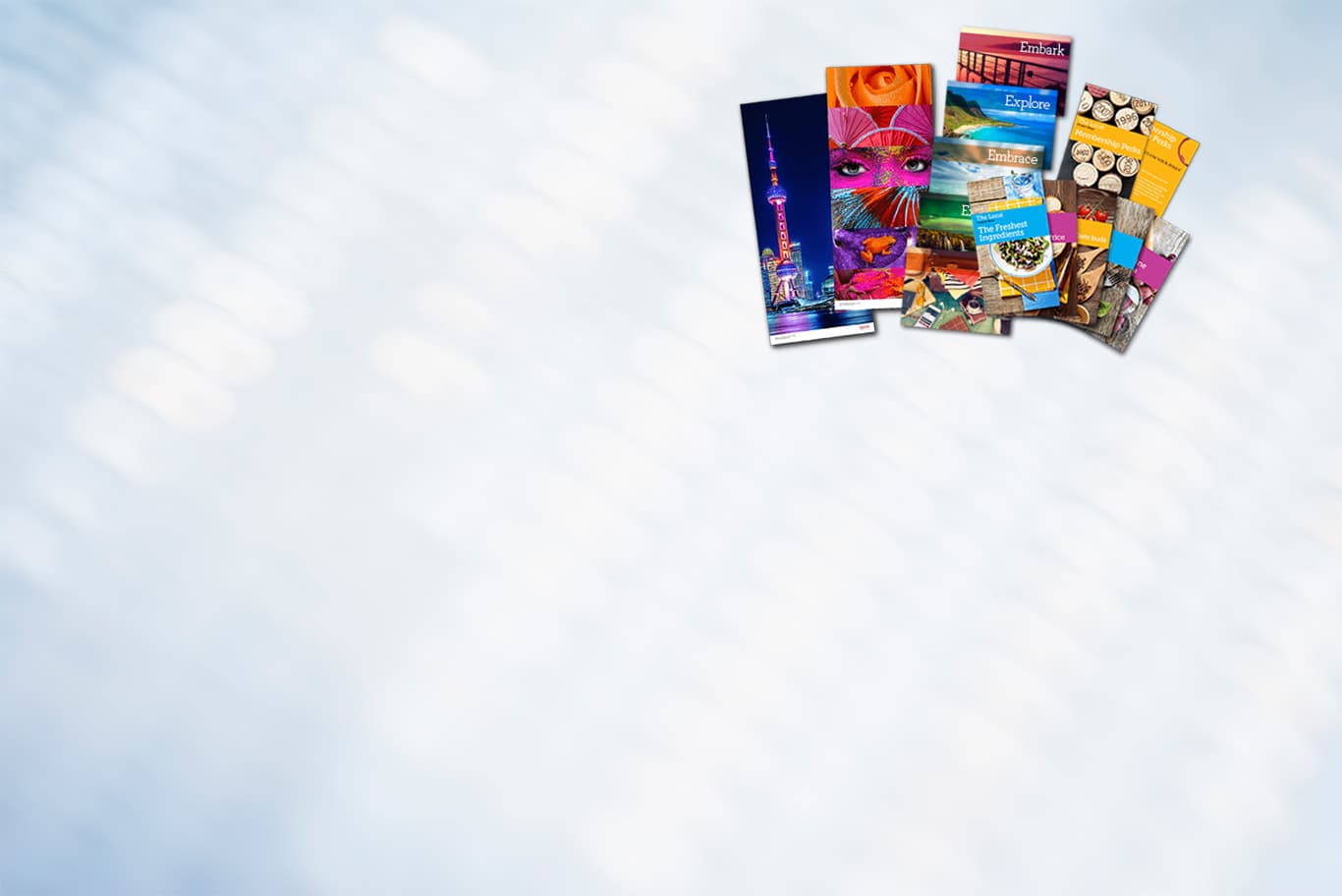 Achieve the proficiency you need to speed throughput and satisfy customers.
Digital print technology keeps evolving with media options, four+ colors and finishers. DIY learning takes time and can have inconsistent results. With our standard or custom training, you can quickly fulfill orders and generate revenue.
Lower operational costs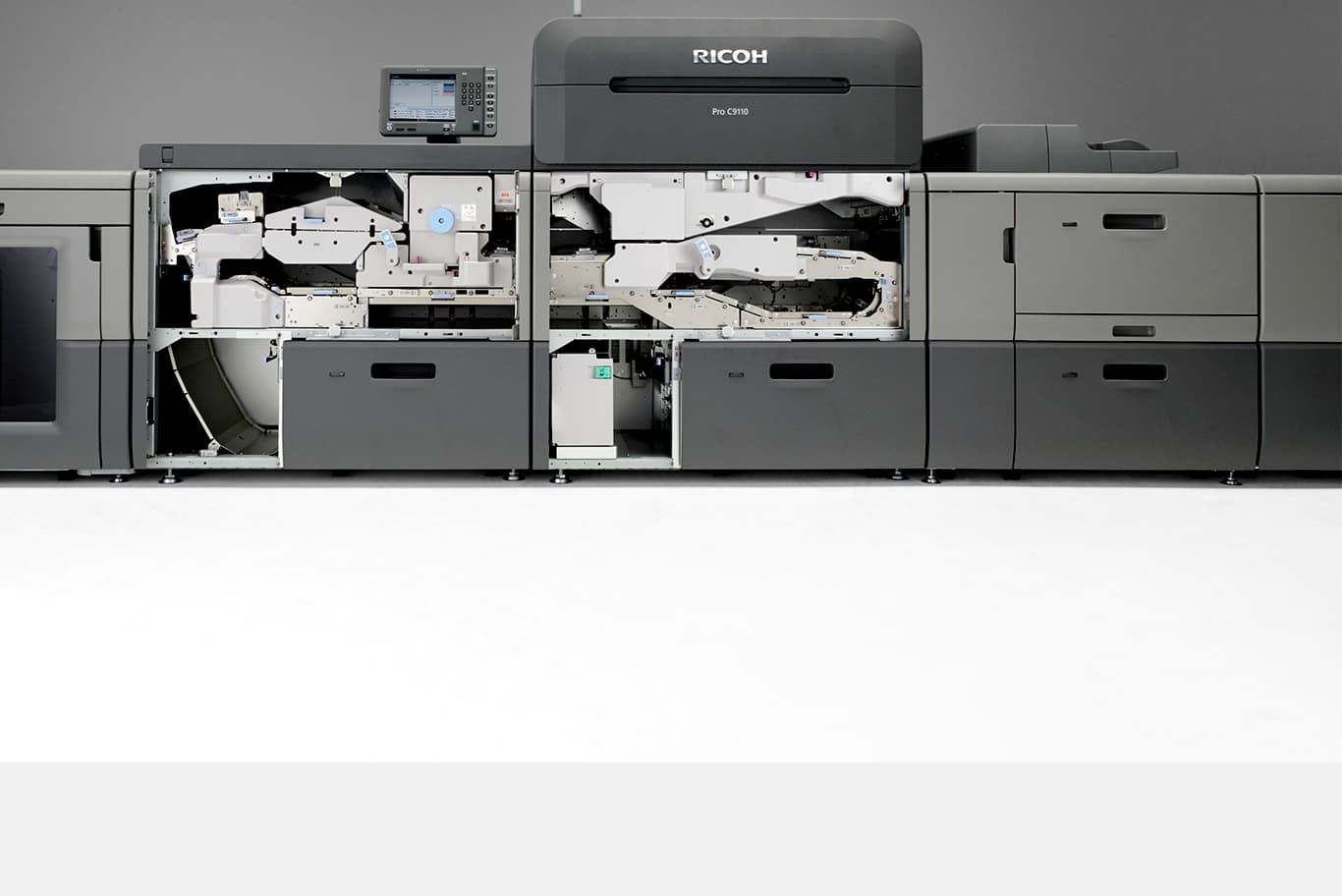 Avoid trial-and-error, which consumes time and materials.
When your operators aren't sure what to do, set up jobs incorrectly or enter incomplete instructions, they may cause job delays, waste media and decrease device utilization. Improve accuracy and efficiency with our standards-based training.
Diversify your offerings and reduce outsourcing
Capitalize on every feature and function of your digital print technology.
Your dedicated solution engineer's role is to guide you through the pre-sales process, implementation and product use. With dedicated support, which is one of the ways we differentiate our offerings, you benefit from continuity and accountability.