Managed Cloud Services
Increase business agility, boost productivity, and protect your data with scalable cloud solutions.
Grow with Managed Cloud Services
Cloud Hosting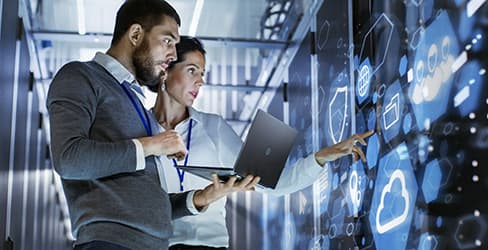 Take advantage of the advanced tools and scalable infrastructure of the public cloud. Keep control of key systems with your own private cloud. Or, do both with a custom-designed hybrid cloud.
Disaster Recovery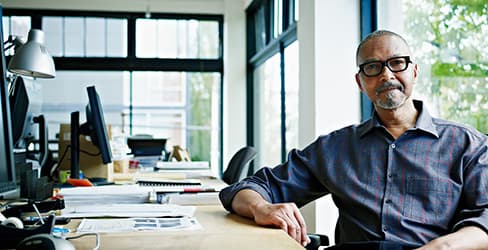 Leverage disaster recovery-as-a-service solutions provided by Microsoft® Azure™, Veeam® and VMware to backup, secure, and protect your data. Position your business for remediation in hours – not days.