Accounts Payable Processing
Focus on your core business while improving efficiency.
When carried out by your staff, your organization's accounts payable (AP) and accounts receivable (AR) transactions can be labor intensive, costly and lead to mistakes. With our Accounts Payable Processing solution, we manage the entire process, design a solid AP/AR strategy and use a unique blend of intelligent capture and process automation that meets your needs. We can help drive down overhead, increase efficiency, improve accuracy, enhance oversight through AP/AR workflows and deliver anytime, anywhere access to information.
Process invoices more efficiently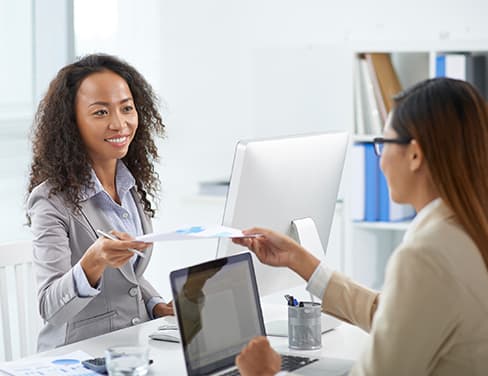 A full range of AP/AR processing services.
AP/AR are transaction-based functions that are labor intensive, with cumbersome documents that make up a fraction of your overall volume but the majority of your effort. Our Accounts Payable Processing can:
Capture and manage the onslaught of documents associated with the AP/AR function.

Streamline AP/AR processes and workflows for greater efficiency and fewer roadblocks.

Remove a burden from your staff, freeing up time to focus on strategic initiatives.

Manage day-to-day AP/AR processing and maximize operations to meet SLAs.

Improve visibility into your AP/AR function.

Eliminate challenges associated with duplicate invoices and late or lost payments.

Ensure a good customer invoicing experience.

Deliver the finance and procurement departments' data needed for strategic decision-making.

Reduce the budget for on- or off-site file storage.
Automate and digitize AP/AR processes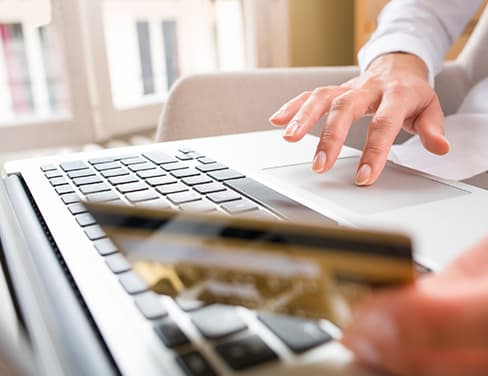 Help lower costs and deliver timely information access.
Our expertise in AP/AR intelligent capture and process automation helps lower costs and allows for timely information access and collaboration to streamline your customers' approval processes. This results in shortened payment cycles, the opportunity for vendor discounts and automated vendor or customer collaboration. Our flexible model also takes into consideration changing systems integration requirements to eliminate change management requirements as your customers' environments evolve and change, eliminating field disruption and future unforeseen cost considerations.
Optimize your financial information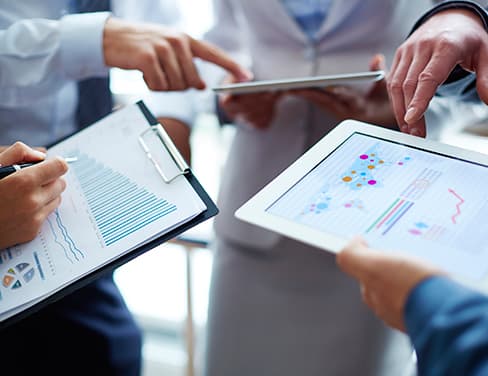 Create accountability through visibility.
We can integrate your AP and AR data into core data systems and workflows, making your financial information available whenever you need it. No need for searching disconnected electronic systems or physical boxes.
And once all that data is stored and organized, Accounts Payable Processing helps you identify potential opportunities for cost savings and critical financial and operational improvements. Having visibility and a complete view of your AP/AR function empowers you to make smarter financial decisions.