Canada Order of Excellence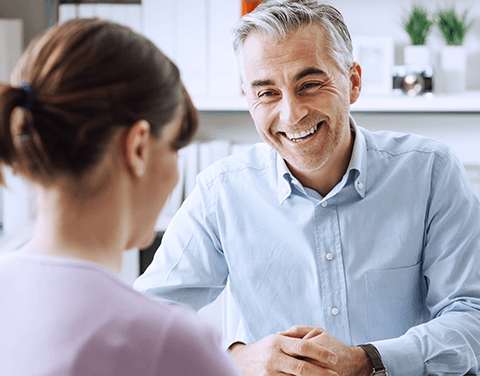 Order of Excellence
In October 2013, Glenn Laverty, President and CEO of Ricoh Canada, accepted the Canada Order of Excellence (COE) from the Canada Awards for Excellence (CAE). As a previous Gold trophy winner in 2007, being awarded the COE marked yet another milestone in Ricoh Canada's Quality Excellence journey. The COE award is the highest level of achievement that an organization in Canada can receive, and recognizes Ricoh Canada's efforts in improved efficiencies and customer experiences to ultimately achieve a high standard of customer satisfaction.
Since 1984, the Canada Awards for Excellence (CAE) have been presented annually to private, public, and not-for-profit organizations that have demonstrated excellence in the areas of Quality and a Healthy Workplace®.
Through their achievement and results, organizations like Ricoh Canada have made a significant contribution to the quality of life of Canadians.
The Governor General of Canada is the Patron of the Canada Awards for Excellence, making this the most prestigious awards program in Canada.
Excellence Canada is an independent, not-for-profit, organization that is committed to advancing organizational excellence across Canada. Since its inception in 1992, Excellence Canada has helped thousands of Canadian organizations across many sectors.